WELCOME TO LITTLE WISHES TOYS & GIFTS
Little Wishes toys & gifts specialises in early childhood, and caters to discerning customers seeking quality educational products. Little Wishes is Tasmanian owned and operated, and stocks leading and unique items. We are proud to supply quality products for children, from birth, of all abilities. With over 65 years of combined experience, our staff can recommend the ideal product for parents and educators alike. We believe, as do our customers, that we are the best toy shop in Tasmania!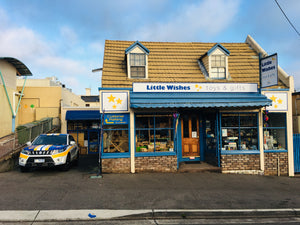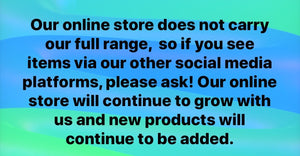 Collection list
Grimm's Spiel & Holz have been making unique and distinctive natural wooden toys since 1978. Specially developed to promote sensory perception, their toys are known for their wonderful textures and exceptional colour finishes. Inspired by the educational philosophy of Rudolph Steiner, Spiel & Holz toys leave room for independent and open-ended play. All the toys are individually sanded by hand & are hand-finished with special non-toxic and water-based dyes providing distinctive colours and shades, and then treated with pure vegetable oil. The perfect toy for your child.
Click to view the collection
Some of our favourite brands